Holiday Wassail…Christmas In a Cup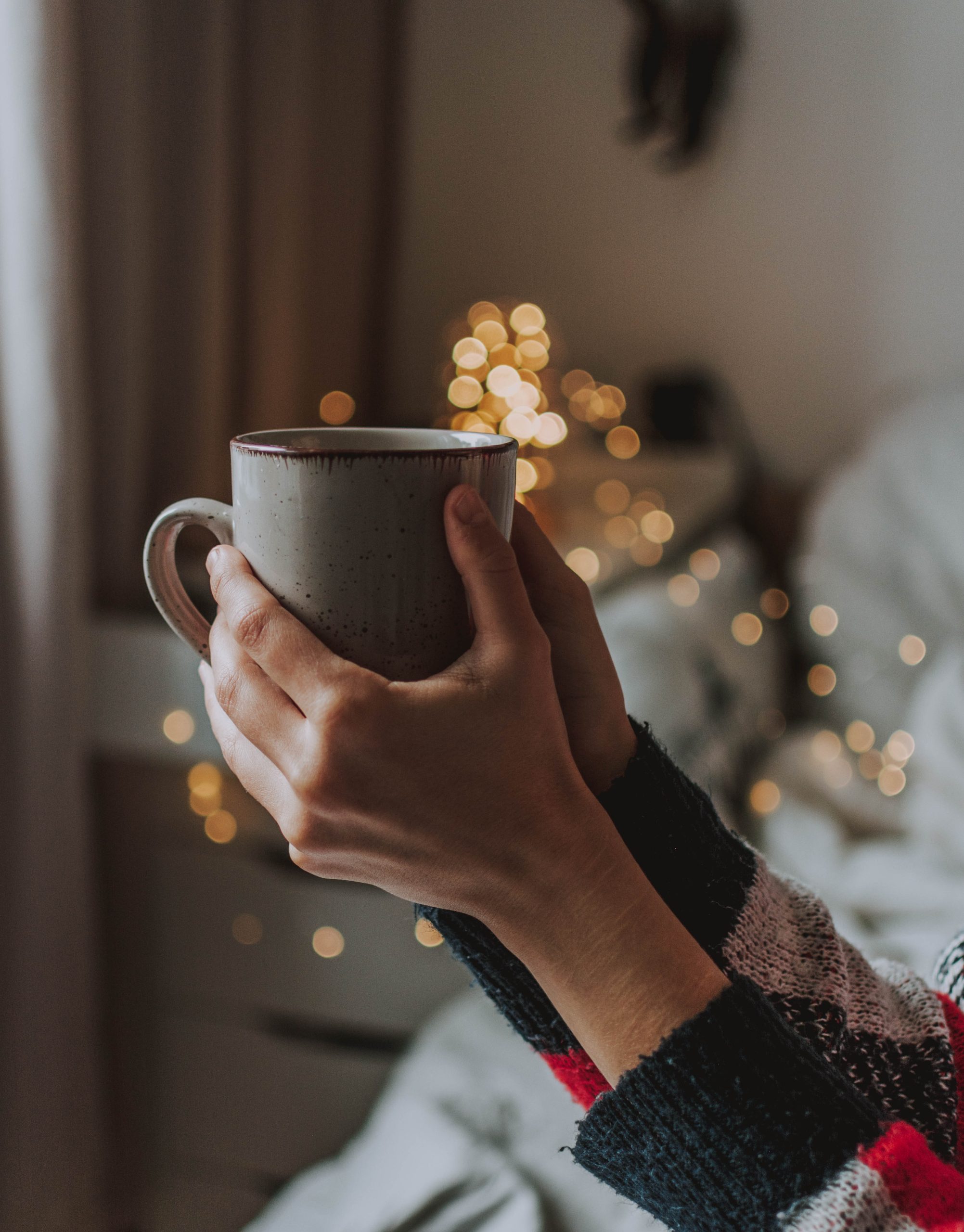 Perfect for a cold winter night make some Homemade Wassail and start a delicious winter tradition for your family. This recipe is warm, comforting, and tastes like Christmas in a cup! YUM!!Wassail is a hot mulled cider that is often associated with Yuletide (Christmas). It is a traditional drink that dates back hundreds of years.The word 'wassail' comes from the Anglo-Saxon phrase 'waes hael', which means 'good health'. Originally, the wassail was a drink made of mulled ale, curdled cream, roasted apples, eggs, cloves, ginger, nutmeg and sugar. This hot wassail recipe is so easy to throw together and will absolutely be enjoyed by all.Grab your crockpot and let's get started!
Ingredients
Instructions
INSTRUCTIONS
Combine all ingredients in slow cooker and cook on low for 5 to 6 hours.

Stir before serving and add a couple of orange slices for a pretty garnish.
---