The BEST French Fry Seasoning!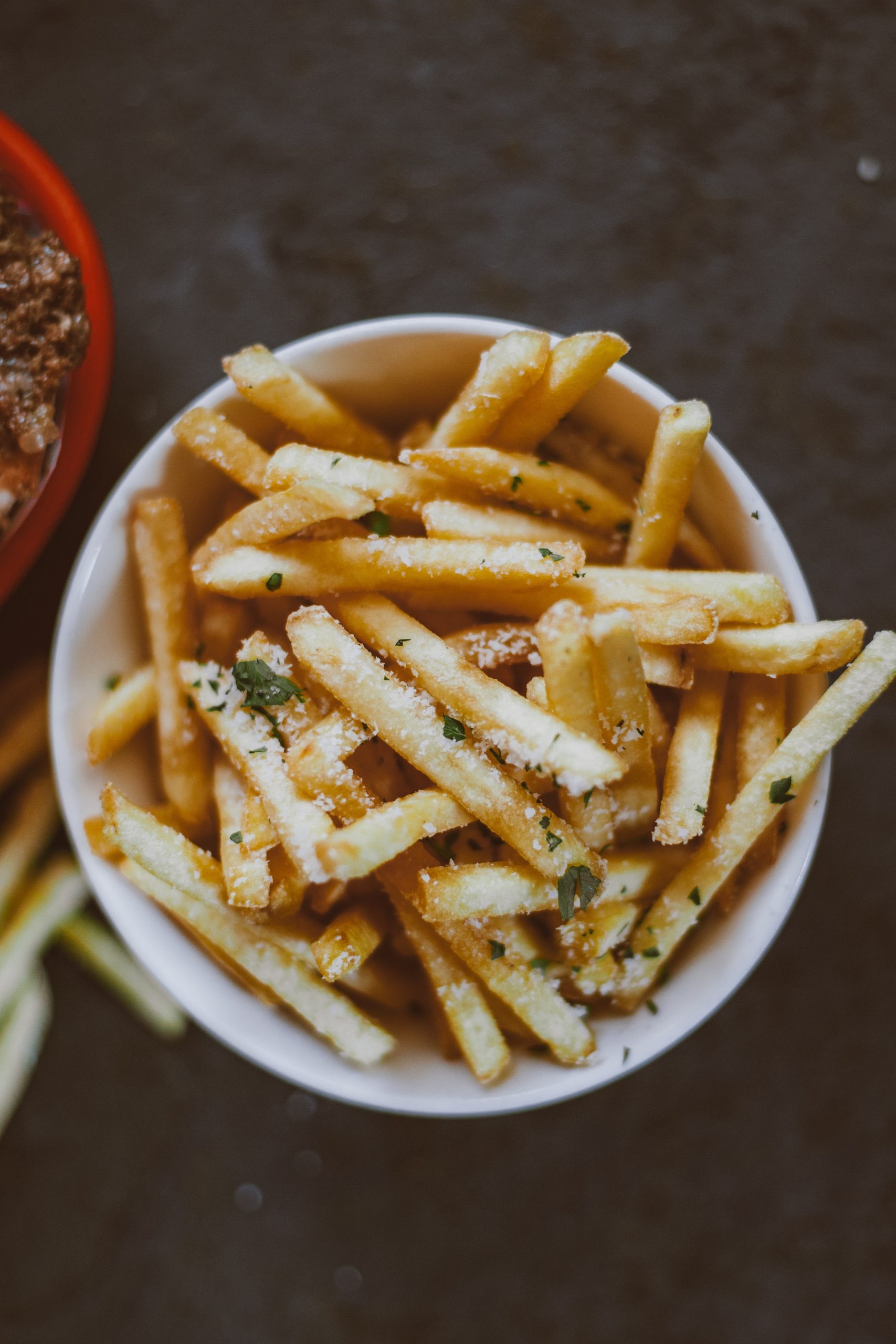 Sprinkle This On Everything!!
You are going to love this Homemade French Fry Seasoning. It will add so much flavor to your French Fries plus fried potatoes, chicken and more. Ingredients Needed….saltpaprikagarlic powdergarlic saltpepperparsleycelery saltcayenne pepperonion powderTo get the coating to stay spray some olive oil on them then sprinkle the French Fry Seasoning on the potatoes.. Then bake or fry as usual.This french fry seasoning will add so much flavor to any fry recipe that you have. Don't be afraid to sprinkle it on!Ready to make some?
Ingredients
2 tbsp salt
1 tbsp paprika
2 tsp garlic powder
1 tbsp pepper
1 tbsp parsley
1/8 tsp cayenne pepper
1/8 tsp garlic salt
1/8 tsp celery salt
2 tsp onion powder
Instructions
Combine all ingredients until thoroughly mixed.

Store in a cool, dry, dark place in an airtight container.

Enjoy!
---