Old-Fashioned Hermit Cookies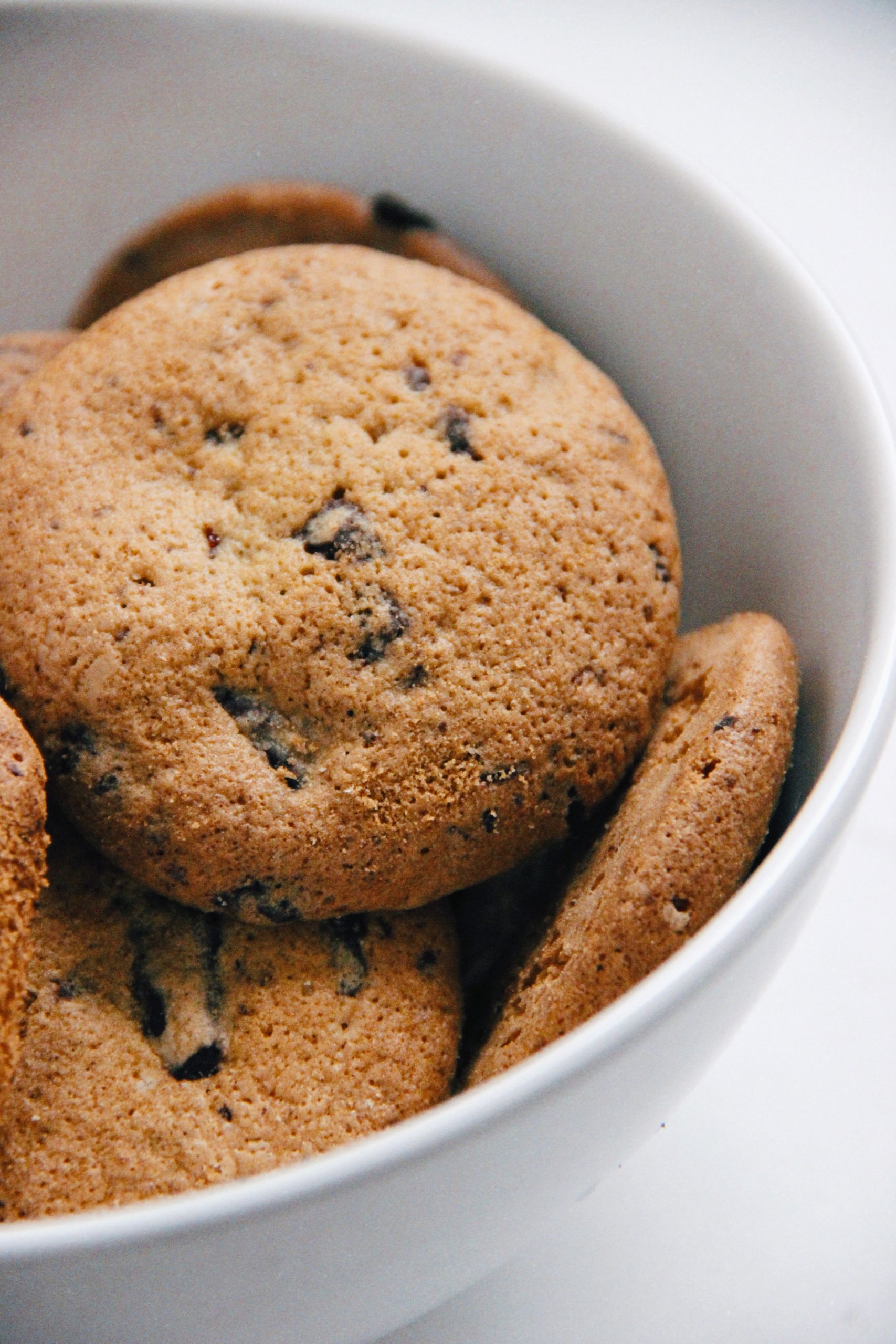 The flavors of the past keep coming up this week. Maybe because I found an old recipe box my mother had. She had recipes written on paper towels, recipe cards, and cutout ones from the newspaper. I also have an old envelope with recipes from long ago. I came across this recipe for Old-Fashioned Hermit Cookies and they were one of my favorites! I remember coming in the door from school and that wonderful earthy delicious smell was through the whole house. In case you did not know Hermits are a soft, spicy, cookie and they are so delicious!Did you know they even have a National Spicy Hermit Cookie Day? Every year on November 15th, cookie fans all over the world celebrate this old fashioned wonder. You should add this recipe to your bake list. They will be come a treat for a neighbor or friend to brighten their day on a cold winter day. Grab your apron and lets bake!
Prep Time
15

minutes
mins
Cook Time
12

minutes
mins
Ingredients
Instructions
INSTRUCTIONS
Preheat oven 350 degrees F.

Dust raisins and nuts in 1/4 cup flour.

In a mixer on medium speed, cream together butter and brown sugar. Add eggs and beat until mixture is pale and thick – about 2 minutes. Beat in vanilla.

Add salt, eggs and molasses.

Reduce mixer speed to low and beat in flour, baking soda, salt, cinnamon, allspice and nutmeg. Incorporate raisins, dates and nuts.

Drop cookies by tablespoonfuls onto a well-greased baking sheet, about 2 inches apart. Bake 10-12 minutes, until edges are set but centers still appear moist. Cool on baking sheet 2 minutes, then transfer to wire racks to cool completely.

Since part of this old recipe was not readable I have adapted some from foodess.com.
Notes
This is a drop cookie but you can make them into Bar Cookies by spreading the dough in a greased 9×13 pan. Great idea to take to a picnic or office holiday party.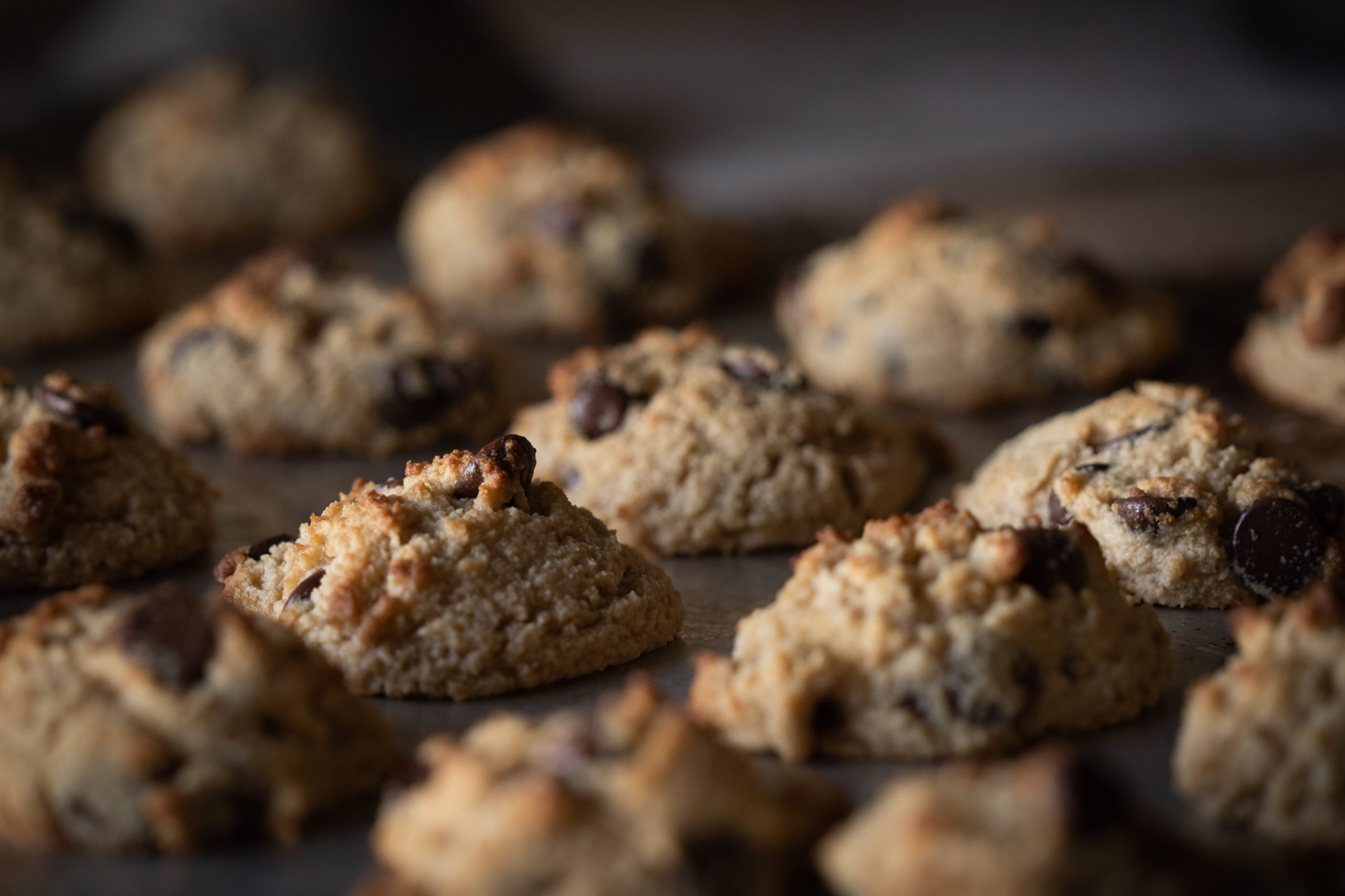 Keyword
homemade cookies, old-fashioned hermits
---