Homemade Cheddar Cheese Soup (Condensed)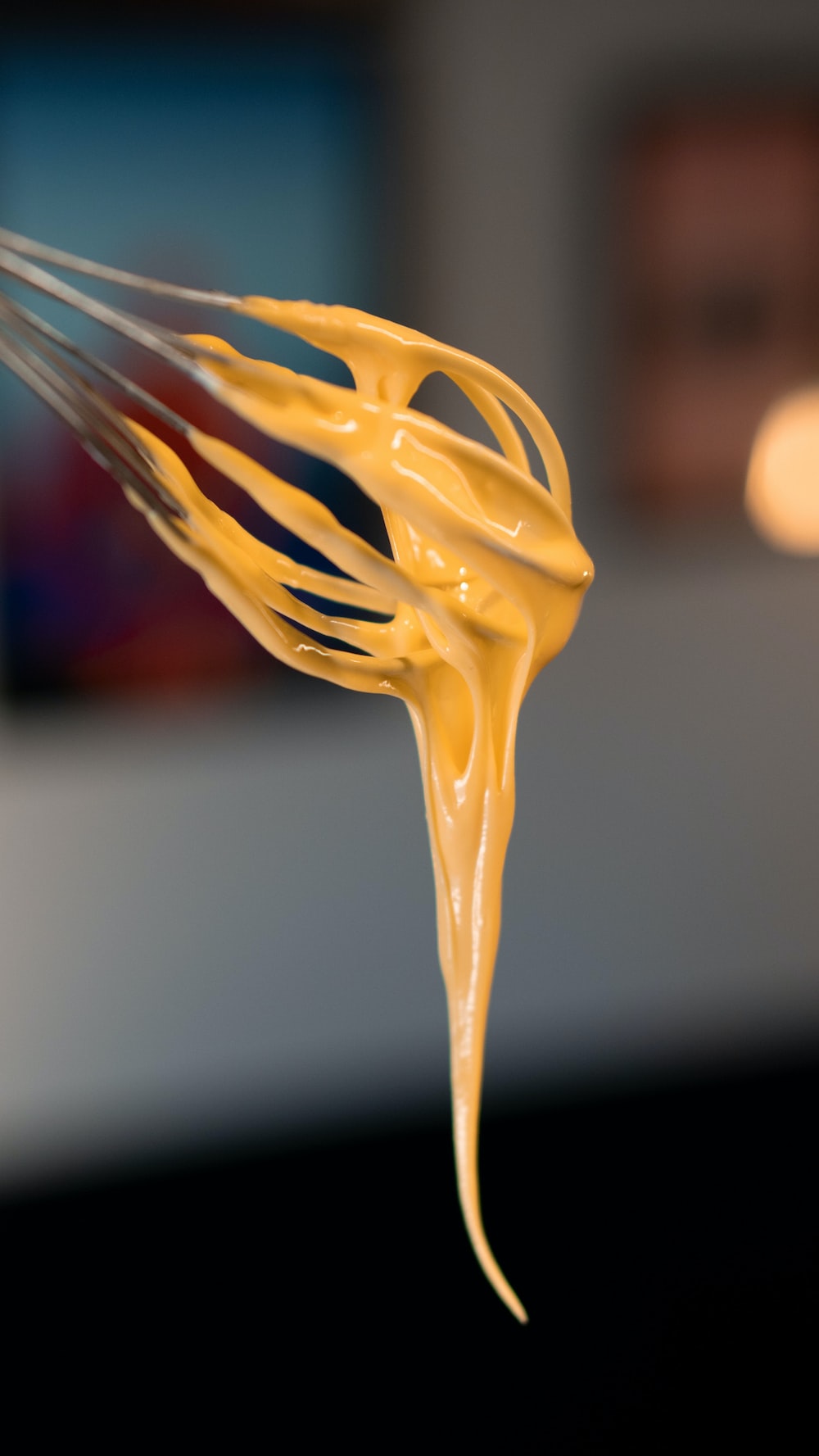 Have you been making a recipe and suddenly realize you do not have an ingredient? I have a recipe for Homemade Condensed Cheddar Soup that is soooooo good. This homemade soup is so much better than the soup in the can.What is CONDENSED CHEDDAR CHEESE SOUP?Condensed Cheddar Cheese Soup is really just a very thick cheddar béchamel sauce made with butter, flour, milk, cheddar cheese and salt. The consistency is a perfect swap for canned soup.You can enjoy this thick soup on its own or use it any recipe that calls for Cream of Cheddar Soup.INGREDIENTS…Butter and flourSaltMilkCheeseThis recipe is equivalent to 1 can of condensed cheddar cheese soup and can be substituted in place of the canned in any recipe.So lets all ditch the canned condensed soup and make this homemade condensed cheddar cheese soup instead! You are going to love it!Happy Cooking!!
Ingredients
3 tbsp  butter
3 tbsp  flour
1/4 tsp  Kosher salt
1/4 tsp 1/4 teaspoon 
1 cup  milk
1 cup  shredded cheddar cheese
Instructions
In a small saucepan add the butter and melt over low heat.

Add in the flour and whisk, cooking for about a minute.

Add in the salt, dry mustard and milk and whisk until smooth.

Add in the cheddar cheese and whisk until smooth.
---