Fast Good Food….30 Minute Chicken Enchiladas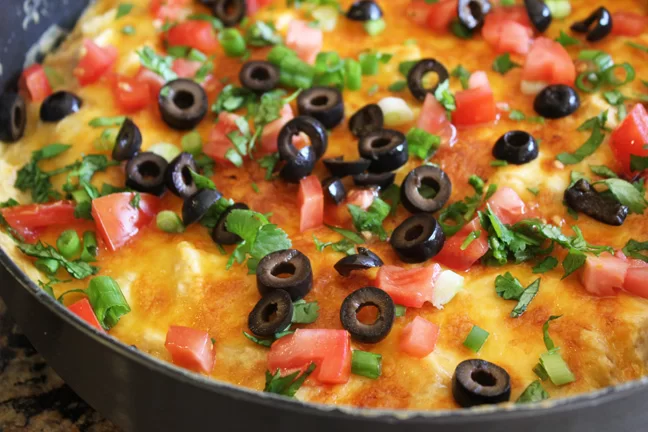 Our schools are starting soon can you believe it? The seasons always start to change then and I am so ready for cooler weather and and the colors of fall. I am always looking for fast good food especially on nights when school activities make families get so busy.There are so many yummy recipes I will be sharing that are quick and easy to make. In our family we love Mexican food and this recipe for Chicken Enchiladas can be made and on your table in 30 minutes!!Just add a salad and some fruit and you have a delicious meal!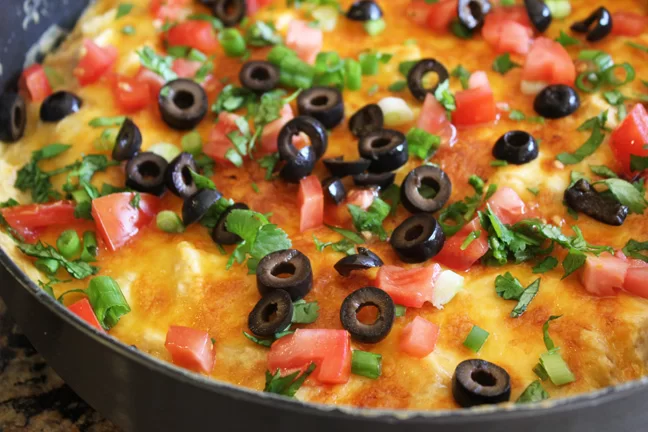 30 Minute Chicken Enchiladas When You Need a Fast and Nutritious Meal.
30 Minute Chicken Enchiladas are the perfect meal on busy days!
Ingredients
2 cloves garlic minced ( I like the ones in that jar)
1/4 cup onion chopped
1 tbsp olive oil
salt and pepper to taste
3 cups cooked chicken (you can use canned chicken)
2 10 oz cans mild green chili enchilada sauce
1 8 oz pkg cream cheese
8 10 inch flour tortillas
3 cups grated cheddar cheese
Instructions
Cook your onions and garlic in a frying pan in olive oil with some salt and pepper until golden brown. While that is cooking chop up your chicken into chunks.

When onions and garlic are cooked add your 2 cans of green enchilada sauce.Then add 1/2 cup of chicken broth.(If you are like me I do not like food from cans and Mel's Kitchen has a yummy homemade enchilada sauce recipe that I would prefer to use.)

Add your cream cheese and chicken to the pan.Then add 1/2 teaspoon cumin, 1/4 teaspoon smoked paprika, 1 teaspoon lime juice and 1 teaspoon honey.

Stir everything in pan well and let cook 2-3 minutes. Then take 2/3 of the sauce and chicken out and put aside in a bowl which leaves 1/3 of this mixture in the bottom of your frying pan.

Layer 4 tortillas over the sauce in pan.Top with 1/12 cups shredded cheddar cheese. Layer 4 more tortillas over the cheese and top with the rest of the sauce on top.

Turn on your broiler. Cover your frying pan and let this mixture simmer for a few minutes. Then cover with 11/2 cups of cheddar cheese and put under broiler until cheese in melted. (Make sure your pan is oven proof.)

Add some chopped olives, green onion, and chopped tomatoes on the top.

Ring that dinner bell it is time to eat.
---