World Famous Dollywood Cinnamon Bread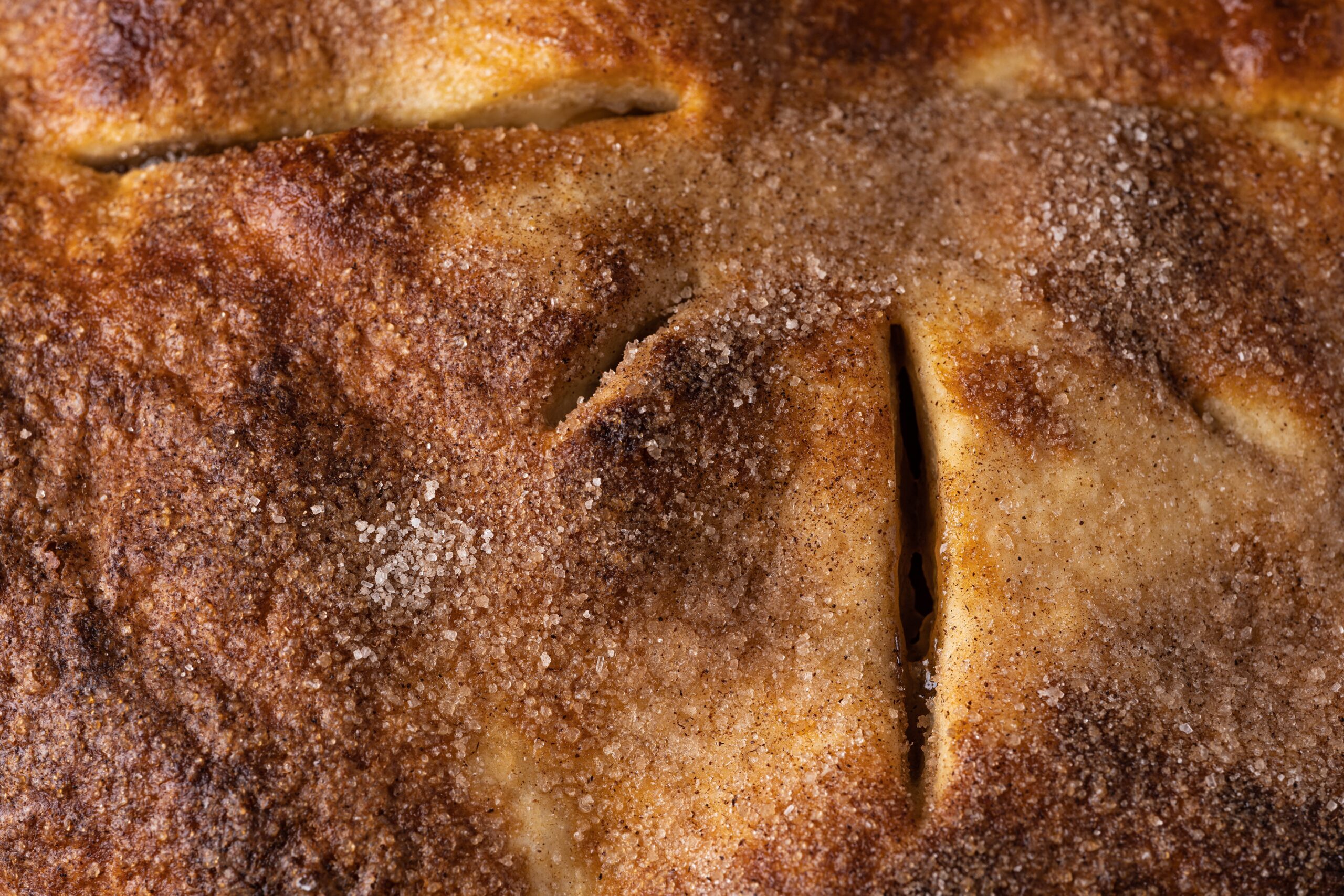 Have you ever visited The Grist Mill at Dollywood? If you have I am sure you have tasted their AMAZING Cinnamon Bread. A recipe for the Dollywood Cinnamon Bread was published in 
Dolly's Dixie Fixin's,
 a cookbook published years ago with all proceeds benefiting Dolly's Imagination Library program. This scrumptious bread is made hot and fresh every single day that the park is in operation. 
This copycat recipe I am sharing pretty close to the original and it's simple to prepare in your home kitchen.
Although it's perfect for the holiday season, this recipe for the famous Cinnamon Bread at Dollywood is a year-round treat.
Here is what you will need….
Frozen Bread… Rhodes frozen bake and serve loaves.
Milk…I use cream for a more decadent frosting.
Butter….melt some butter so the cinnamon and sugar will stick to the loaf.
Granulated Sugar…make sure you use enough to roll the loaves in and stuff those cuts.
Ground Cinnamon…if you do not use the whole amount of sugar, reduce the amount of cinnamon you use as well.
Powdered Sugar….to make the vanilla frosting.
Vanilla Extract…remember to double the vanilla in any recipe.
Serve this to your family anytime for a gooey breakfast treat!
Head on over to your kitchen, and let's get started.
Ingredients
INGREDIENTS
3 loaves frozen bread dough (Rhodes Bake – N – Serve)
3/4 cup melted butter
2 cups granulated sugar
1/4 cup ground cinnamon
1 cup powdered sugar
1 tsp vanilla extract (double this)
2-3 tbsp milk
Instructions
INSTRUCTIONS
Place frozen loaves on a tray and thaw at room temperature. This may take 3 to 4 hours. I put mine on top of a warm oven.

Spray 8-inch bread pans with non-stick cooking spray.

Cut 4 deep cuts into each loaf of bread, nearly all the way through, leaving just a small piece still connected at the bottom.

Coat bread completely with the melted butter, making sure to coat the inside of each cut very well.

Mix the sugar and cinnamon together in a wide dish and roll the bread gently in the cinnamon sugar. Make a thick coat and stuff each cut with lots of cinnamon sugar

Place a loaf of bread in each pan and cover with a light tea towel. Allow bread to rise in a warm area, until doubled in size, about 1 hour.

Preheat the oven to 350°F, bake bread for 20 to 25 minutes. (put a few more pats of butter on top of it about 5 minutes before it was done.)

Bake bread for 20 to 25 minutes. (put a few more pats of butter on top of it about 5 minutes before it was done.)Loaves will be golden brown and when thumped on the bottom should sound hollow. Remove bread from oven and allow bread to cool for about 10 minutes.

While the bread is cooling, mix up the icing. Combine the powdered sugar, vanilla and 2 tablespoons of milk and whisk until smooth. You might need to add extra milk until you get the right consistency. Drizzle icing on top of warm bread and serve!
---