Eggs Can Be Frozen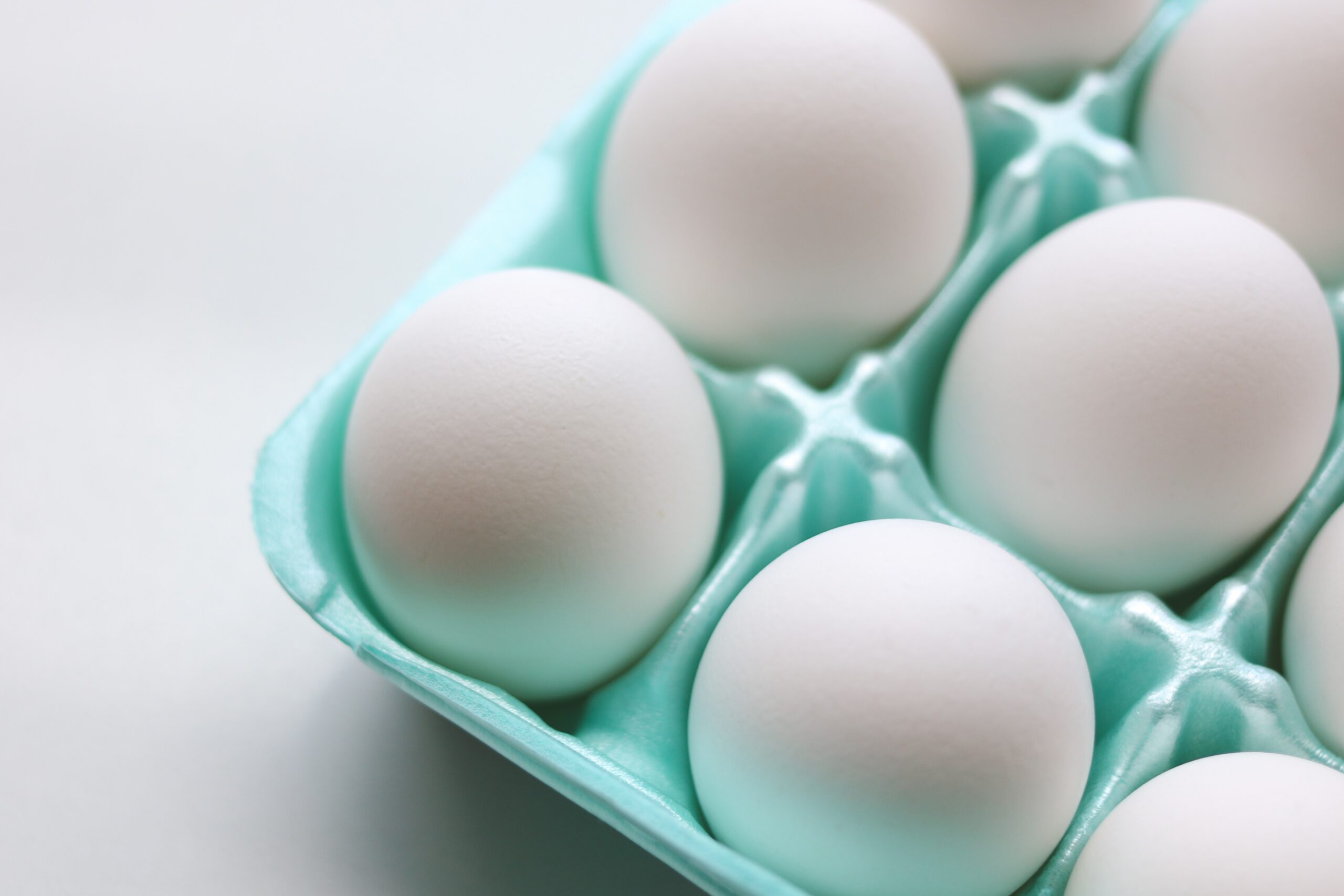 Did you know you can freeze eggs? Well you can and when you find a great deal you can freeze them for months.
Can you really use frozen eggs in your baking? Yes, use them for any recipe that calls for eggs.
Just remember to not freeze whole eggs. They will explode in your freezer
All you have to do is lightly whisk the eggs and put them in a muffin pan and freeze them.
To remove the frozen eggs from the muffin tins simply put the bottom of the trays in warm water for a few seconds, and they come right out.
TESTING AN EGG TO SEE IF IT IS GOOD WHILE IN THE SHELL…..
Fill a bowl with cold tap water.
 Drop the whole eggs one at a time into the bowl. If this egg sits at the bottom of the bowl or stands up only slightly, it's still good and can be frozen. 
If an egg floats to the top of the water, it's gone bad and you need to throw it away.
INGREDIENTS YOU NEED….
Eggs
Salt…..You'll need 1/8 teaspoon salt for each whole egg. The added salt prevents the egg yolk from becoming more gelatinous and changing texture when frozen.
A COUPLE OF TIPS…
Add in
1 teaspoon of salt
per cup of eggs
for eggs that will be used for savory items like scrambled eggs, omelets or souffles.
Add in
1 teaspoon of sugar
per cup of eggs
for eggs that will be used for cake, desserts or sweet items.
When freezing chicken eggs, remember that one-quarter cup of the whisked mixture equals one large egg.
You can freeze eggs for up to a year but we use them within 3 months.
Let's go freeze some eggs…..
Ingredients
eggs (supermarket eggs or farm fresh)
1/8 tsp per whole egg
Instructions
Break an egg into each compartment of the muffin pan.Then Add 1/8 teaspoon salt (or sugar read above) to each whole egg. Whisk each egg with a fork to break up the yolk until just beaten.

Place the silicone muffin pan in the freezer to completely freeze the eggs.

Remove silicon muffin pan and put each frozen egg into a zip top freezer bag. Make sure you label it with the current date. Return the bag and the eggs to the freezer for up to one year.

To use a frozen egg, remove the number of frozen eggs you need from the zip-top bag and place it in a bowl in the refrigerator overnight to thaw.
---